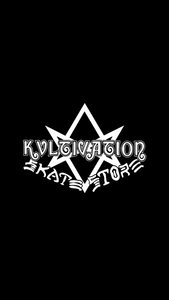 Vouchers will be in the from of a unique code that will be emailed to the customer, and can be redeemed on line by entering the code as a discount, or in store by presenting the email with the code.
The code will be a one time use only, and each code will be deactivated after use. 


All vouchers are usable up to 6 months after date of purchase.